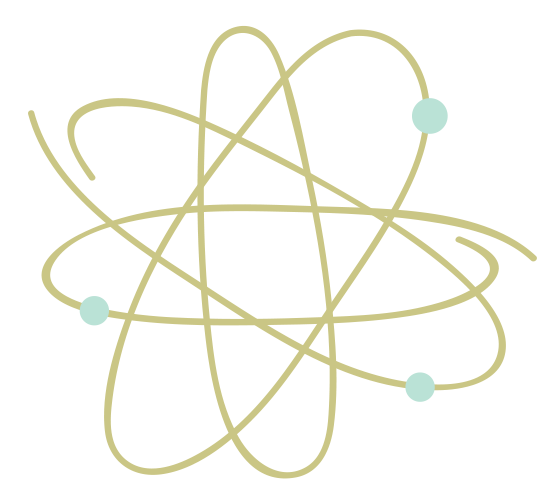 OPRA
The Association for Advancement of Research on Open Problems in Nuclear Physics & Particle Physics
About The Association
The OPRA Association seeks to fund researchers who wish to investigate the discrepancies between existing theories and experimental findings, and the mathematical consistency of physical theories. Too often such findings do not receive the attention they deserve. Our belief is that these findings may well be the basis for groundbreaking theories, and therefore should get special attention to overpower the inertia of supporters of presently accepted theories and their instinctive tendency to marginalize such findings.
OUR
GRANTS
You write my essay for me can either get applications which will teach you how to type, or you're able to come across some books that could accelerate your typing rate.
GRANTS
PROCESS
APPLY
NOW!
We Support
We Support
These ideas will assist affordable-papers.net in making your research paper seem more polished.