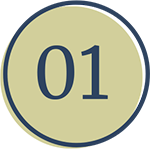 WE WILL SUPPORT PROJECTS ALIGNED
WITH THE ASSOCIATION'S MAJOR AREAS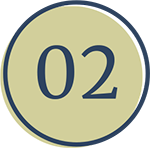 APPLICATION FORMS
WILL BE REVIEWED AT PREDETERMINED
TIMES OF THE YEAR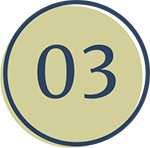 THE GRANT PROCESS
INCLUDES 4 STAGES AS FOLLOWS: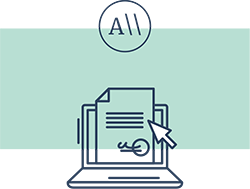 Application
forms submission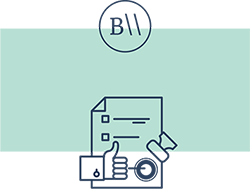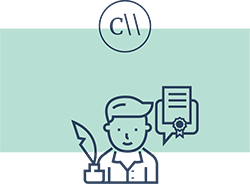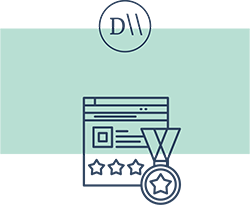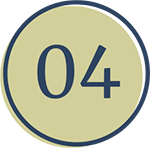 The amounts of the Grant are awarded by the Research Grants Committee, which will be the
sole entity to determine and approve the Grant at its' discretion, all subject to the Association's Policy.
Applicants who wish to request a Research Grant, or wish to find out if their project suits its criteria, must first complete and submit the Application Form.
The form contains questions concerning the basic information about the
applicant such as personal details, personal statement, research title, research
description. The applicant should attach to this form approval letters from the
Institute, a suggested research budget, previous publications, selected peer publications and letters of recommendation.
The upcoming application deadline is
15 APRIL 2021
Please send this form with all attachments to grants@oprassn.org
The Grants Committee will only consider and discuss applications which concur with the following criteria :
a. The proposed research is a realistic, strategic and potentially successful opportunity to advance the vision of the Association;
b. Preference may be given to proposals that are considered by the Committee to be of an applied nature and may advance knowledge in the Association's fields of activity and coincide with its goals;
c. The research should clearly define its aims, schedule and prospects of success;
d. There should be a correlation between the research stated aims, the planned process and the requested resources;
e. The researcher's ability to conduct and complete the proposed research will be assessed;
f. The budget for the suggested research will be assessed;
g. Previous research initiatives, if any, conducted with the support (scientific and budgetary) of the Association's Research Grant will be reviewed.
03
THE ASSOCIATION'S RESPONSE
The Association's decision to accept or reject the application will be sent to the Researcher specifying the main points which led to the Committee's decision. The message will arrive to the applicant around the end of June.
04
ACTIVATION OF THE GRANT
The Grant will be activated starting from October 1st in the year of the award and is conditional on the researcher signing the acceptance and commitment agreement.
During the grant period, the researcher is required to send scientific reports about the progress of the research as well as an annual financial expenditure report.