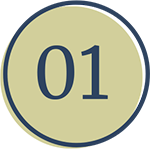 WE WILL SUPPORT PROJECTS ALIGNED
WITH THE ASSOCIATION'S MAJOR AREAS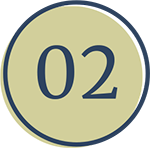 APPLICATION FORMS
WILL BE REVIEWED AT PREDETERMINED
TIMES OF THE YEAR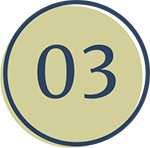 THE GRANT PROCESS
INCLUDES 4 STAGES AS FOLLOWS: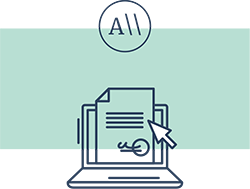 Application
forms submission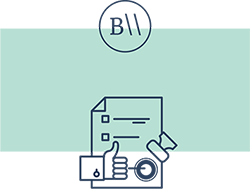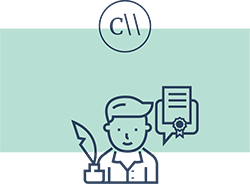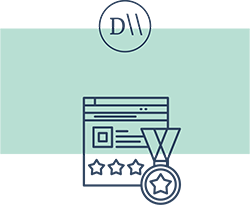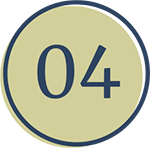 The grant awarded by the Committee will be determined and approved at the sole discretion of the Committee. The maximum allocation for one (1) year is up to $70,000, and the maximum funding period is 3 years. All subject to the Association's Policy.
We will fund PhD studentships, postdoctoral fellows, and established researchers.
03
THE ASSOCIATION'S RESPONSE
04
ACTIVATION OF THE GRANT
Applicants who wish to request a Research Grant, or wish to find out if their project suits its criteria, must first complete and submit the Application Form.
The form contains questions concerning the basic information about the
applicant such as personal details, personal statement, research title, research
description. The applicant should attach to this form approval letters from the
Institute, a suggested research budget, previous publications, selected peer publications and letters of recommendation.
The upcoming application deadline is
30 April 2024
Please send this form with all attachments to grants@oprassn.org
03
THE ASSOCIATION'S RESPONSE
04
ACTIVATION OF THE GRANT